Archive for the 'Booty' Category
May 12, 2017 Booty, Spunky Angels, Tattooed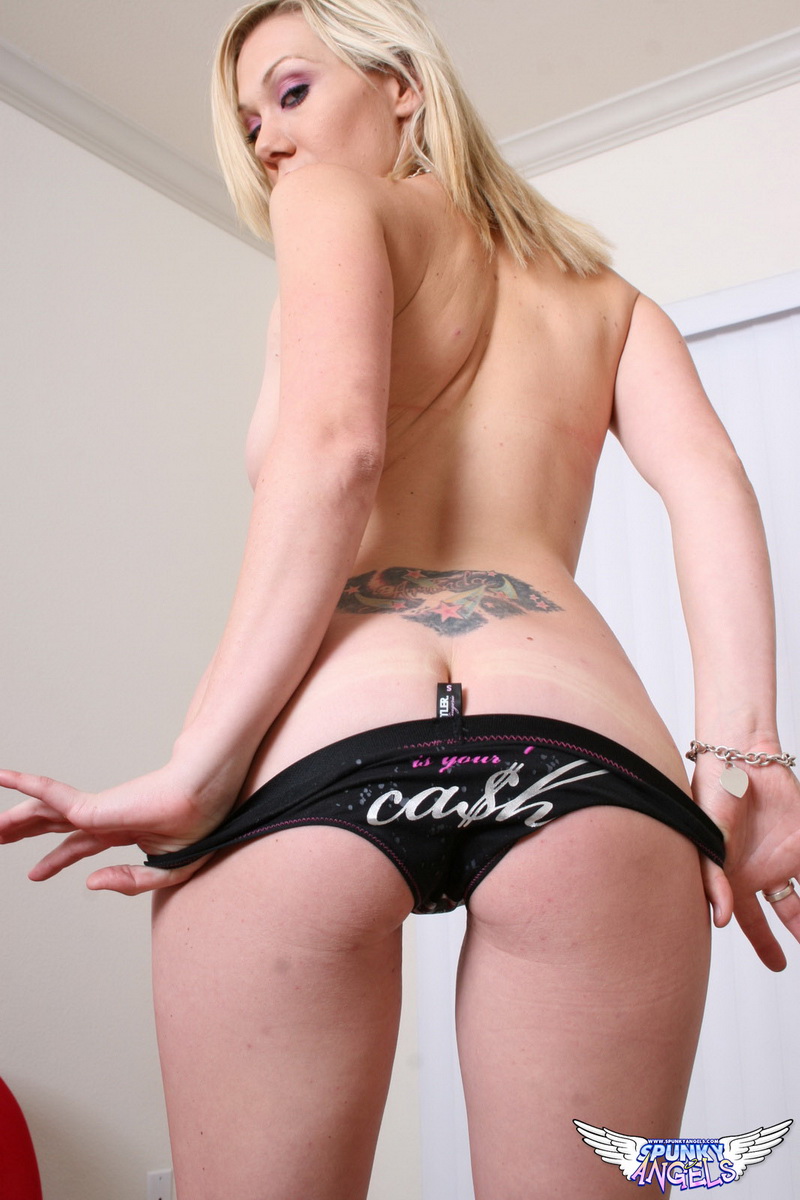 This is Samantha from Spunky Angels. She's also known as
Sammy Sin
. And she has a nice ass! Watch her strip out of her bikini to show off that booty!  She's also got great tits!
Nov 23, 2016 Big Booty, Big Tits, Booty, Busty, Natural Breasts
I've been teasing my girlfriend to do a video with me for months now. That's why when she told me Bangbros was making a new site in which we get to try out for their websites, I was on board. I hope you guys like it and vote for us. My girlfriend is really hot and she has the Baddest Ass I've ever seen. I'm serious, she has a bubble butt! I waited until she was in the kitchen making me lunch before I popped up on her with the video camera (cause I'm gonna need a sandwich after this) and when she saw the camera she instantly got horny. She sucked my dick on the kitchen floor and then I took her to the living room and fucked her on my couch. I tried to do like what you guys do at Bangbros with a plenty of position changes. So that you can enjoy watching her fuck as much as I enjoy fucking her. BANGBROS!!!!
Tags: Brittany Taylor, busty, Kayla Lowden, natural tits, pierced navel, shaved pussy, tanlines, thick
Sep 9, 2016 Big Booty, Big Tits, Booty, Busty, College Rules, Natural Breasts, Threesome
In this classic scene from College Rules, curvy blonde babe Kayla Lowden (aka College Rules Amy) share a cock and a cum-filled kiss with her roommate in their dorm room.
This thick blonde babe has big titties and a really amazing ass.  After swapping cum with her cocksucking friend, she moves on to do a naked keg stand!
Tags: blonde, blowjob, cum In mouth, curvy, GIF, Kayla Lowden, thick, threesome
Apr 22, 2016 Big Booty, Big Tits, Booty, Busty, Dillion Harper, Natural Breasts, Teen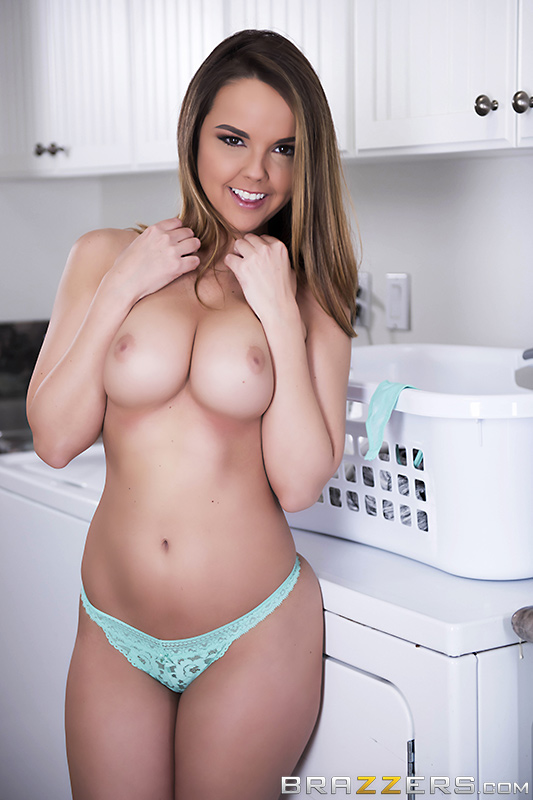 All-natural cutie Dillion Harper has a big crush on her neighbor Buddy, so she strolls over to his place with a load of laundry and some naughty ideas on her mind.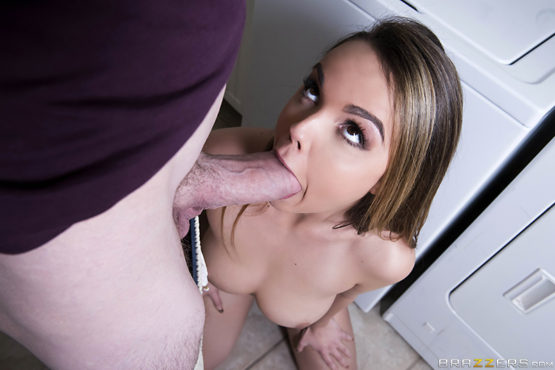 Buddy is more than happy to let Dillion Harper use his laundry room, and boy does she ever: she strips down to her bra and panties and enjoys the vibrations of the washing machine on her tight pussy.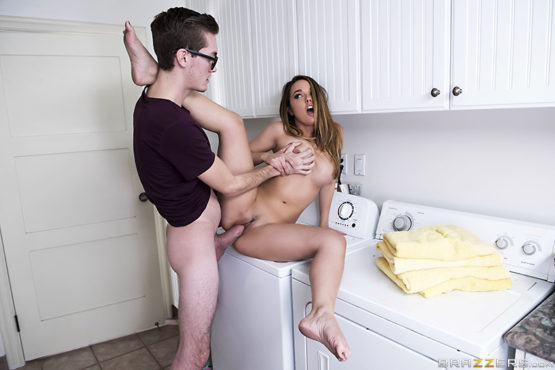 When Buddy catches a glimpse of Dillion Harper's big natural tits, he finally clues in and gives her the hard fucking she's been aching for!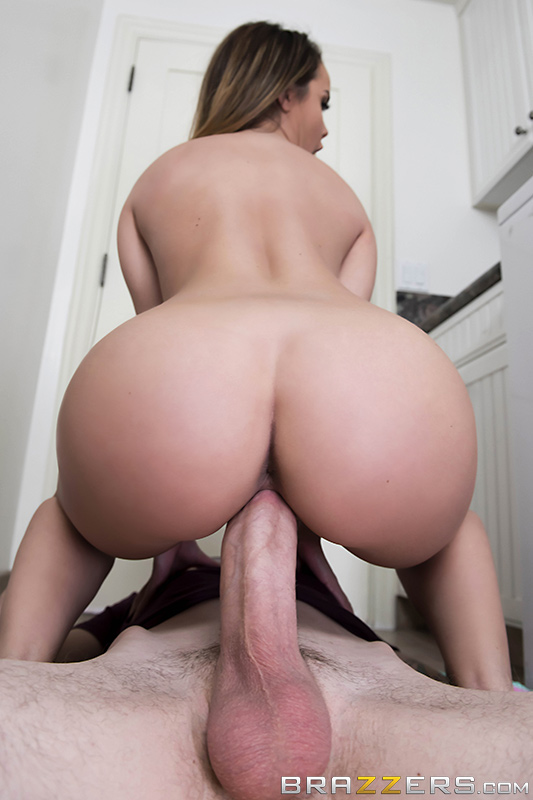 Tags: ass, blowjob, nice tits, petite, shaved pussy